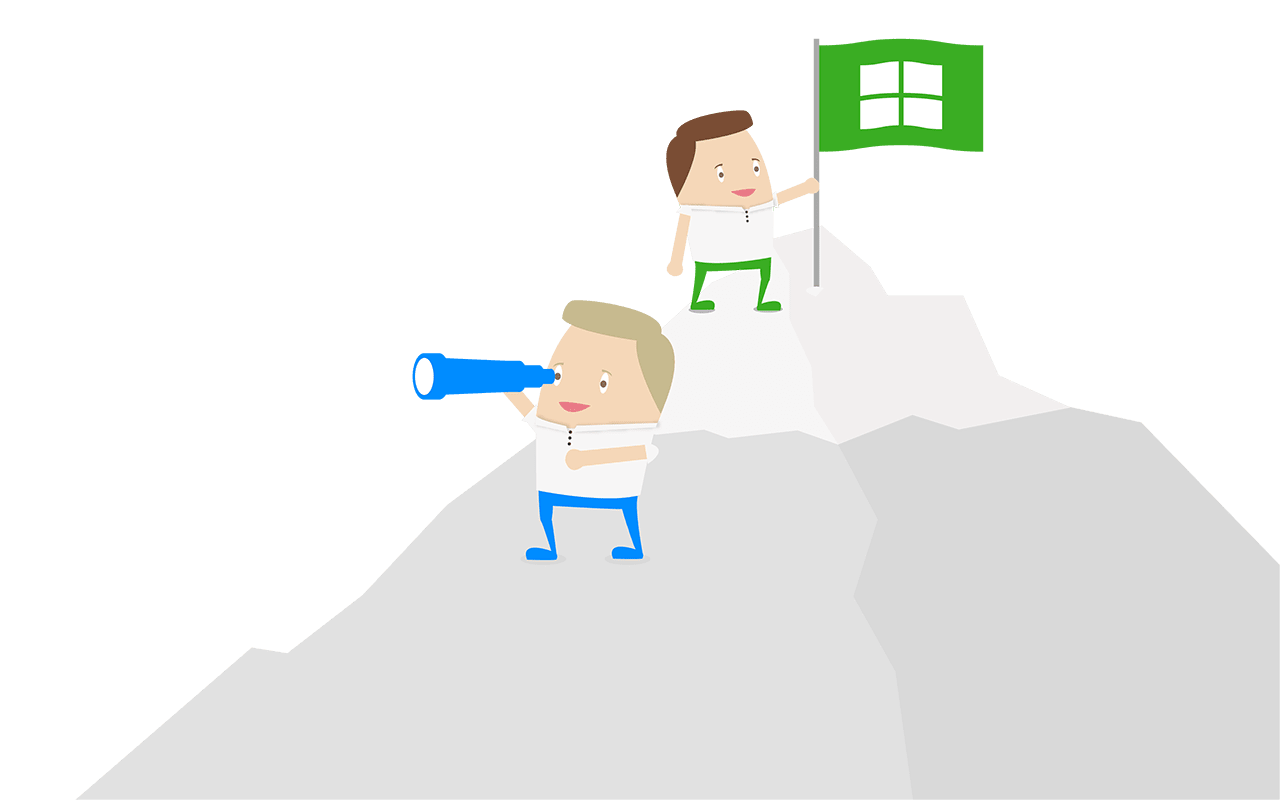 Azure Engineer (Security)
Remote

Zwolle

,

Overijssel

,

Netherlands

€3,000 - €5,000 per month

Azure Engineers
Job description
We've all heard the buzz that Zero Trust Architectures are "the next big thing" in network security. Are you ready to emphasize the importance of Zero Trust? As Azure Engineer (security), you're responsible for advising, designing and implementing secure solutions for our customers. Are you up for it?
What will you be doing?
We are looking for an experienced Azure Engineer (Security) for our DevOps Team. You are responsible for evaluating of the current Cloud Security designs and identify possible improvements. You will work on complex issues together with the engineering team of our customers, This includes continuing to develop and implement a flexible Azure Governance Model, deployment, maintenance and improvement of Azure security within the Azure subscription of our customers. To make sure your job stays versatile, we made sure you weeks contains room for planned and unplanned work. This way you have the time focus on the more complex issues when necessary and enjoy the diversity of the unplanned issues.
You are the security specialist for our customers in your DevOps team. You work together with the team and our customers to implement and maintain the highest security standards. You are stimulated to follow security developments of Microsoft Azure services on a daily basis to provide our customers with the best advice.
Every morning there is a stand-up with your colleagues and you discuss the best solution with each other. There is plenty of room for jokes and fun. As a Security Engineer, you can work both remotely and from our office in Zwolle. We'll give you all the freedom you need within the security boundaries.
Who are we?
We are the specialist in transforming software-driven organisations to Microsoft Azure. Empowering organisations through the public cloud is part of our raison d'être and we are convinced that Microsoft Azure is the best solution to achieve this. The Microsoft platform offers workloads and tools to enable any organisation anywhere to use business applications and data efficiently and securely.
Job requirements
What do you bring to the table?
You are a professional with a passion for security solutions based on Microsoft and Open Source technology. You are result oriented and always put the customer first. Where others see difficulties or problems, you see possibilities.
A degree is not that important for us... certifications and/or experience are way more important!
3-5 years relevant work experience 
You are Microsoft AZ-500 certified or,
You have one (or more) of the following certifications: AZ- 104, AZ-305 or SC-100
Knowledge of Expenses tracking (Cost Optimization strategies)
Your communication skills are excellent
You have a good command of the English language, verbally and in writing
What do we offer you?
Together with your Intercept colleagues, you will become part of the large Microsoft Azure community. We help you to take your Open Source on Azure knowledge to the next level. Besides a role within a fast-growing scale-up, we value a proper work-life balance. We understand that there is more to life than work. We like to have fun parties together, such as Wintercept and our Interceptival. We share a lot of laughter, both offline and online by ending the day digitally together three times a week. This is also what you may expect from us;
Max €4000 gross per month/40 hours per week (depending on experience)
€500 for setting up your home office
Flexibility/freedom. We give you the opportunity to shape your own work-life balance. Do you want to work out during the day? Go for it! We trust our people
The opportunity to work 100% remotely within the EU!
25 holidays with the possibility of buying 5 extra! (Or sell them, but who does that!)
You will be facilitated to perfection with high-end devices
Studying during working hours? No problem! With us, you get the time and space to develop during working hours.
Neat pension benefits
Zero Trust is the way to go, right?! That combined with complex issues and an amazing community should make you apply immediately!
Zwolle
,
Overijssel
,
Netherlands
€3,000 - €5,000 per month