Are you ready to become an Interceptor?
Let's start your Intercept journey and join us!

About us
Our believe is that software-driven organizations are best off in the public cloud if they want to be innovative, scalable, commercially successful and secure in the long term. We do this by supporting software-driven organizations in every step of the journey from on-premises and legacy to a full SaaS application. We are the absolute specialist on Azure and we are split in an onboarding and continuous improvement team, by doing so we put innovation and responsibility first.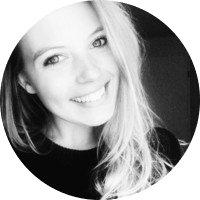 Eline Geerdink
Marketeer "Intercept is a really nice company to work for. It's really nice to be part of the Intercept team, there is a nice atmosphere, and there's always space for new things and ideas. I enjoy going to my work!''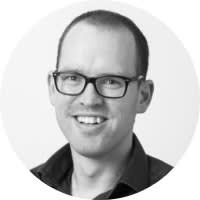 Jan Willem Buiten
Azure .NET Developer "As a software developer I have a passion for state-of-the-art software solutions. Within Intercept I have the opportunity to advise and support our customers to develop the right solution within their cloud journey. In addition to that, I am partly responsible for the development of our own internal software solutions."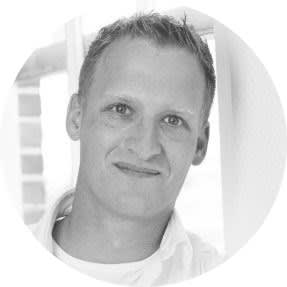 Wesley Haakman
Head of DevOps "At Intercept I have plenty of room to be creative. I enjoy being challenged by my peers and enjoy the types of customers we work with. Every day is different but that's what makes it fun!"
The core values of a Interceptor
Ambitious experts
Interceptors are experts in their field. We are motivated, curious and always chasing innovation. We always want to learn and grow. Not just for ourselves but also for and with the company.​
Like a smile, our shared passion is contagious. We share the latest features and know-how among each other. Not just from behind the computer we also like a good BBQ, a game of table tennis or discuss the latest and greatest over a good drink.​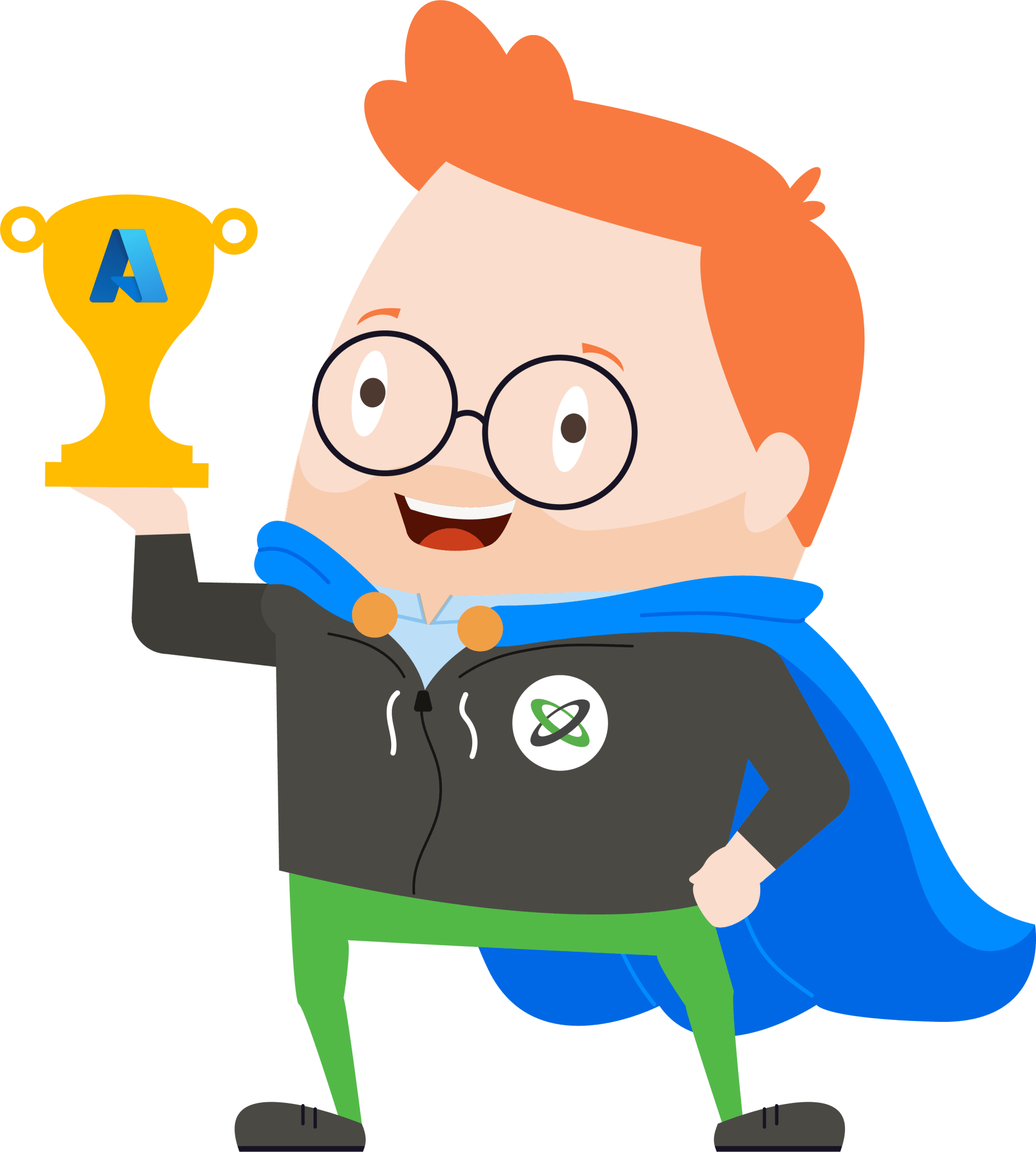 Pragmatic thinking
We are natural doers with a pragmatic approach. We see opportunities, formulate a plan and set to work in a hands-on way. Yes, we like to have a process in place for stuff but it needs to work for us, not against us.​​
We don't like long lingering bureaucratic decisions, but just make a choice with a sober look at the situation. And then to continue. ​
​Speed is important. Nothing will happen if we stand still. We find movement essential. Just like a down-to-earth attitude and ​just being yourself.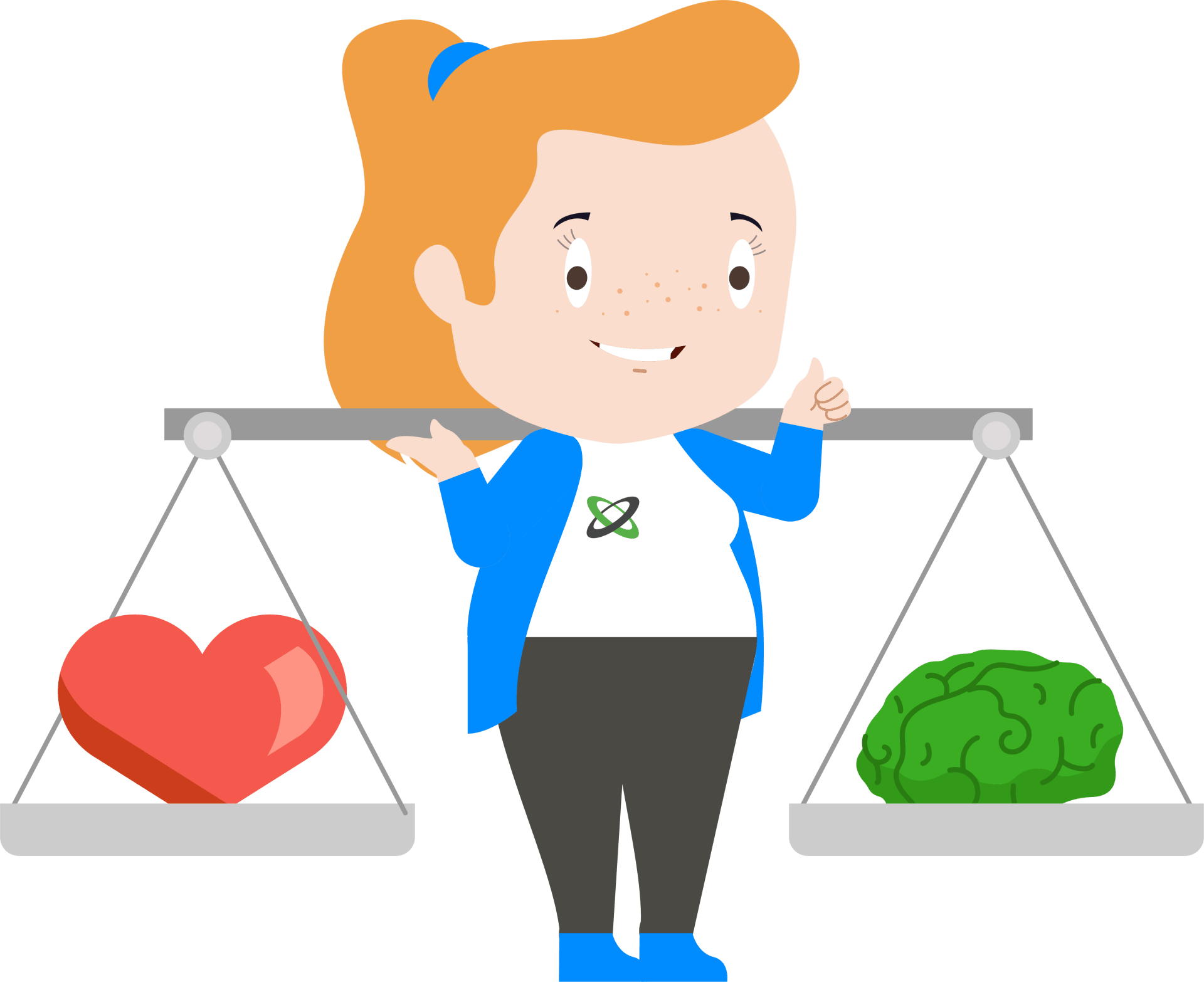 Flexible operation
We are a rapidly growing international company. We like to go the extra mile to keep innovating. Moving at the same pace of the market requires us to be flexible. And we are. ​
We are not afraid to make mistakes, we learn from them. Learning by doing is a part of every Interceptor.​
Do you have an idea? It doesn't matter if it's in the box, out of the box, up-side-down or in Klingon. If it's good we're going for it.​ There is always someone to listen to your best idea ever and help you get started right away.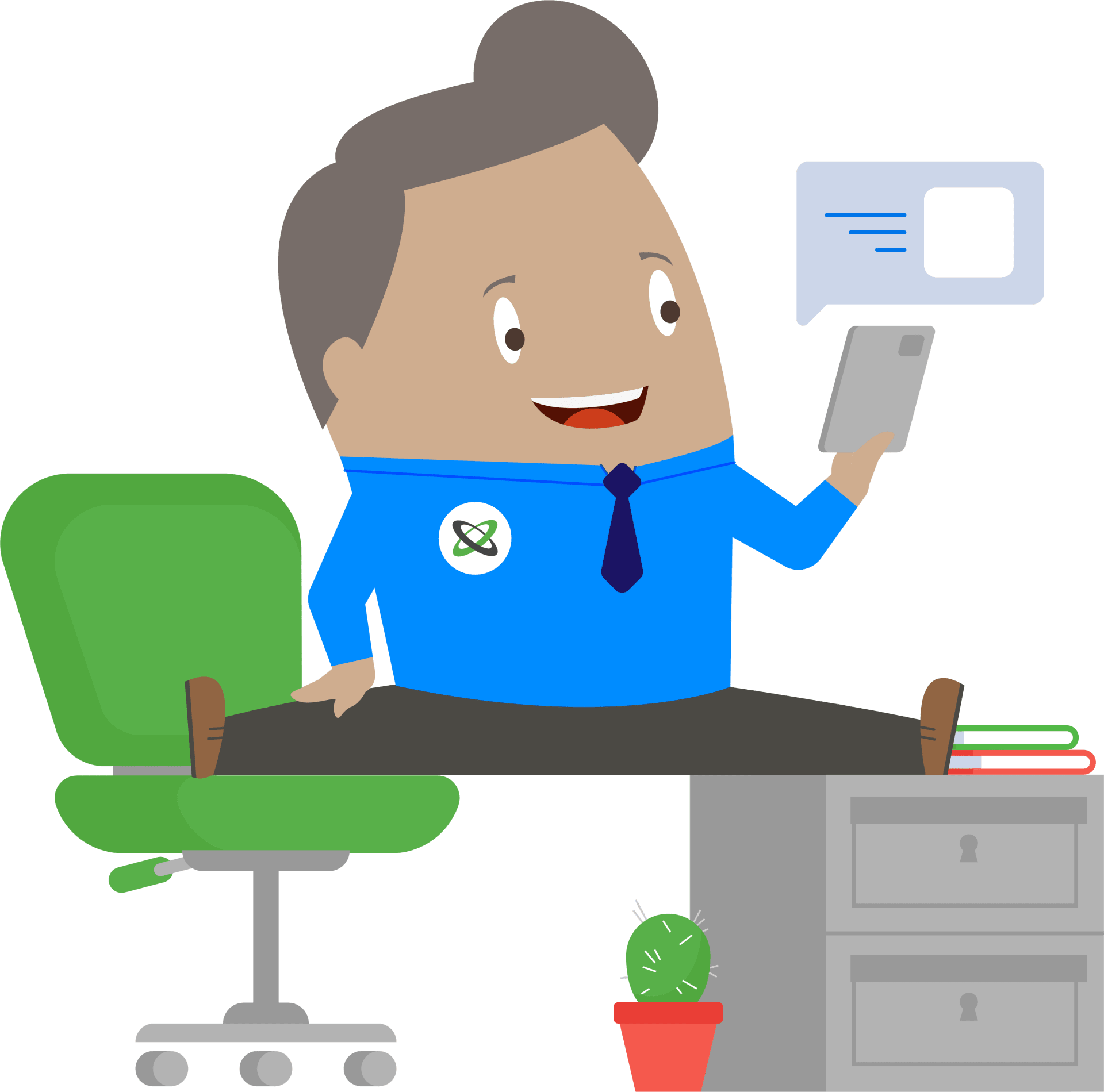 Genuinely involved
An  Interceptor is always there for you and has already offered ​help before you even asked for it. ​ ​ Thinking along and helping without expecting anything in return. Just because we believe that together we can achieve greater results. ​
We are informal and open. You can approach anyone. We're so involved "anyone" might just approach you instead!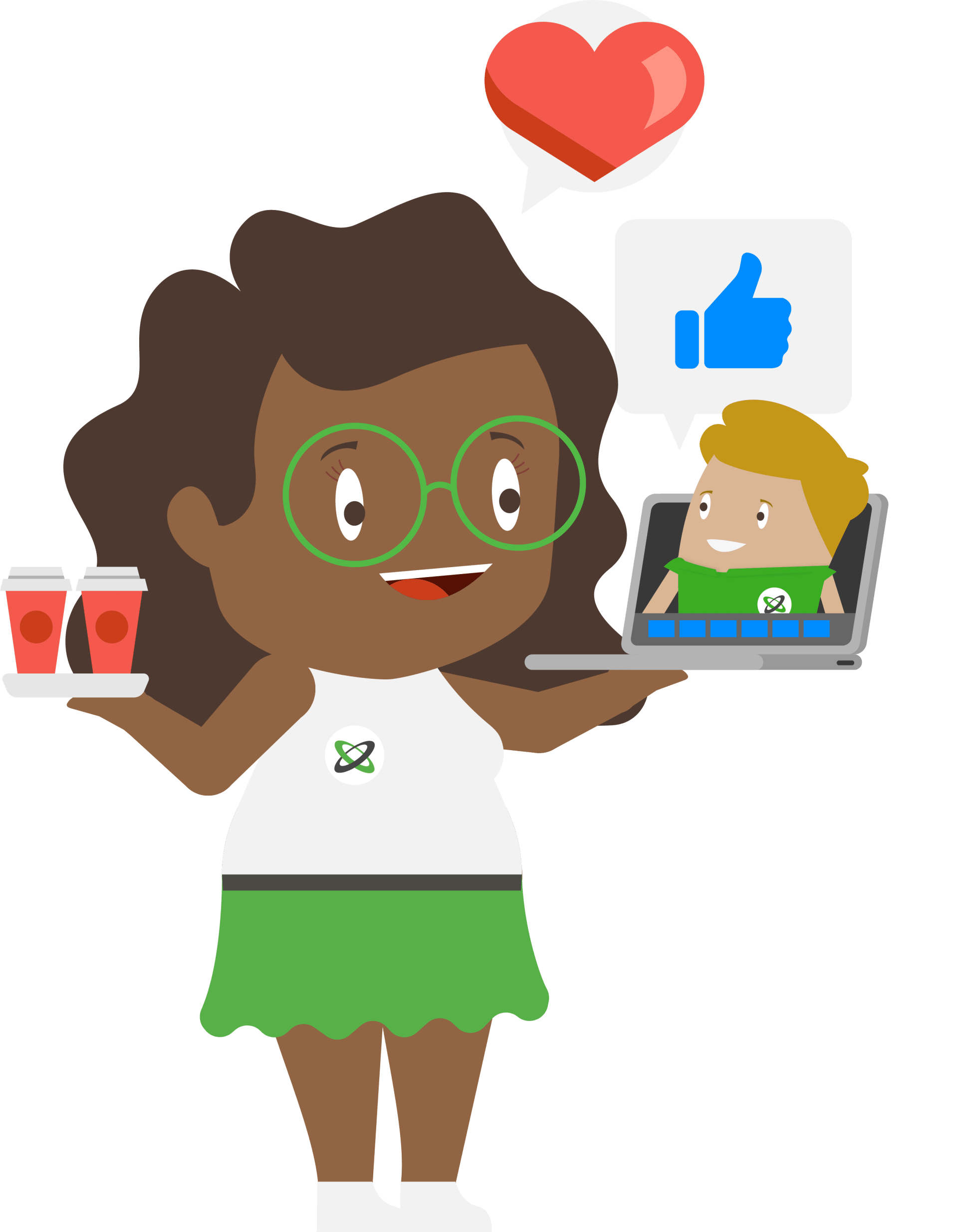 A word from recruiter Amarins
"My name is Amarins, and I am a Corporate Recruiter at Intercept. That means that I am responsible for adding new Interceptors to our family. After six months of working here, I can say that I am where I need to be! I chose to work for Intercept because of the warm and family-like feeling they gave me. I felt right at home from the first day. And the possibility to arrange my schedule and work remotely when I want (or need) gives me endless possibilities and a great sense of freedom. With a young family at home, this means everything to me. Do you see yourself working here too? Feel free to contact me via asteffens@intercept.cloud or call me at +31 682061963!"